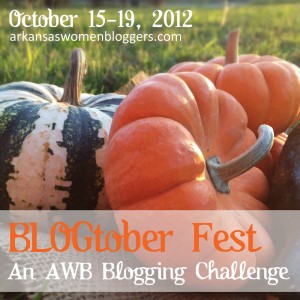 Hi there!  If you are visiting from Blogtober Fest, welcome to Day 4!  Click HERE to visit some other blogs from around the state!
Todays topic is "
Promote a Post From the Past
." I'm taking you back to June of 2009 today…
"As of yesterday at around 10 am, we are unemployed.  Did I say unemployed?  I think I did.  Yes, I definitely did.   
A new journey begins for us as David leaves Abbott after 10+ years there.  Everybody asks, "How are you?"  How are we.  Well, it depends on which second of the day you ask us….Continue Reading the rest of the story